O.K. so is Mother's day like more than a month a way? Yes. However, if you are like me, everything tends to be last minute and I scramble for finding the perfect Mother's Day gift when there's barely time for shipping. In the spirit of 2018 being my year to get my shit together and be on top of things- I'm already starting to think about Mother's Day and am willing to bring you in to the fold if you want to be on your game too. Here are some ideas to ponder, but don't wait too long to order!
Does a mother ever really want more than your unconditional love? Yes? No? Maybe? Here are some ideas to help you if you're struggling this Mother's Day with what to get your number one cheerleader, support system, expert snuggler, personal chef, and wiper of all the tears.
Sundry's Mother, Lover, Friend sweatshirt, because, obviously, she's all 3.
A pasta necklace, because, what else does everyone want for dinner? …And a cheaper version here!
The best sturdy tote to lug around all her…ahem…your, stuff.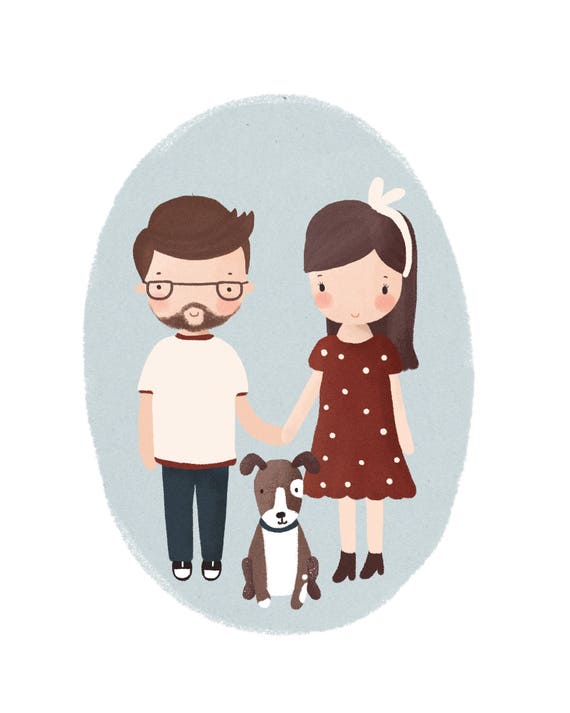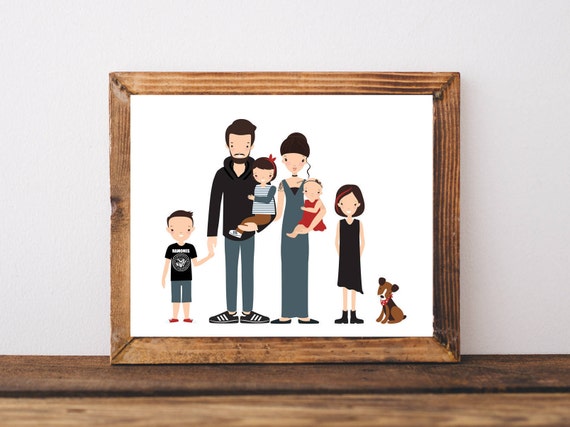 An adorable personalized family portrait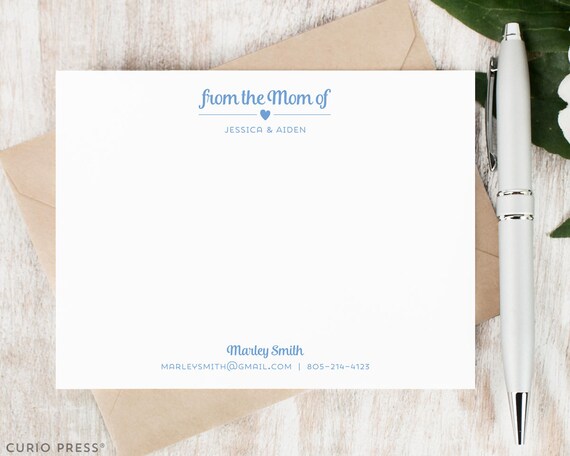 Or some (very handy) personalized "Mom" stationary
Perhaps something practical like this shopping cart phone holder?
Or these Cooling Eye Orbits for a spa like treatment at home, for tired eyes
Of course you love your Mother! –so, this sweatshirt!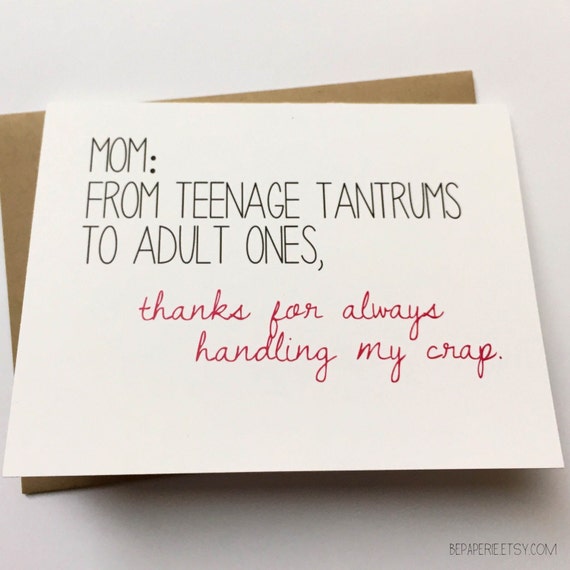 A THANK YOU card, because, that's really all she ever wanted anyway.