Since finally getting going on the re-do our guest room, I've fully caught the redecorating bug and have been swooning over design lately! Here's some of my fav places for some eye candy!
DOT & BO has carefully curated collections grouped together by theme!
EMILY HENDERSON'S BLOG: stylebyemilyhenderson.com Exemplifies how styling is done. She's amazing!
Schoolhouse Electric has the coolest interiors, plus you can buy everything you like right there!
I've been following Elsie Larsen's (of A Beautiful Mess) innovative and inspirational decorating for years; as she uncovers her fresh style room by room in her gorgeous 1970's Nashville home!
URBAN OUTFITTERS never disappoints in their effortlessly cool composition.
I've been known to wander around Terrain's brick and mortar shop admiring the displays and snapping inspirational snapshots a time or two.
Anthropologie, owned by the same outfit as Terrain (above) is a go to source for beautiful eclectic pieces that you won't find anywhere else, and beds that look so comfortable, you'd never leave the house.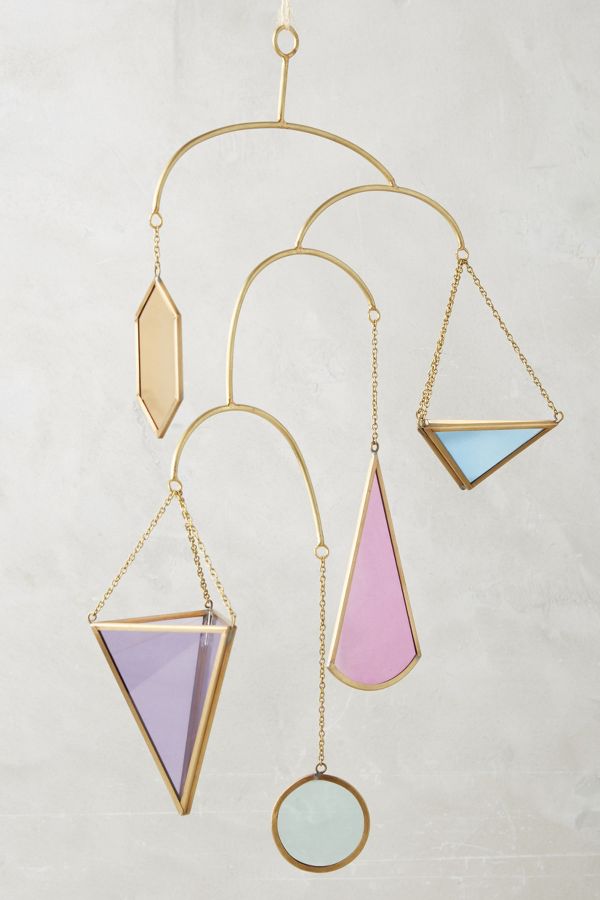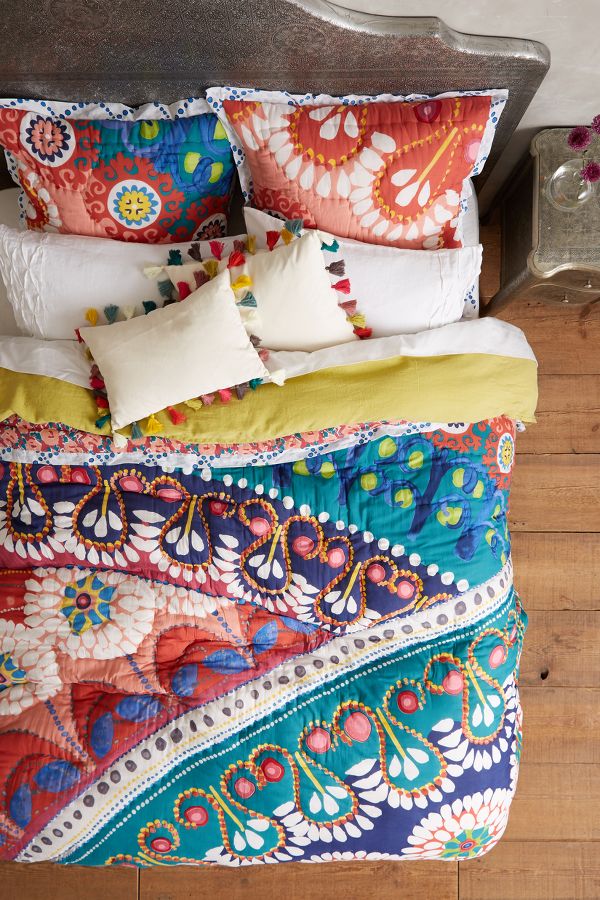 What else, but Jonathan Adler's insta account?!
Between TARGET'S collabs with crisp designers and their own Spring 2017 lookbook, it looks like you're never running in for 'just one thing' again!